Summer holidays & YouTube
Hi everyone,
I hope you are well? I cannot believe the summer holidays are over. As of 8am tomorrow morning we will officially be back to school and back into a routine. Don't get me wrong, I have absolutely loved spending time with my daughter and our friends and family and finding new places to explore and visit, but I have to be honest, I do struggle with the lack of routine during the summer break.
During the half terms, I can sort of manage because its only for a week – two max – and then things revert back to normality. But when it is six whole weeks – sometimes even longer – it can feel a little bit like all the days merge into one and towards the end of the summer holidays you can usually find me wandering the streets saying "what day is it? Monday? Friday? Are we even still in August?" And I am not the only one. The parks are full of parents mumbling about not knowing what day it is or where their sanity has been hiding since day four of week two.
But I will miss my little lady. She's at an age where it is fun to have a conversation with her and go out for lunch and run around the park playing tag. And just the fact that she is now going into year six = YEAR SIX – is just enough to make me feel about a zillion years old. I swear last week I was only 21 – how do I have a nearly 11 year old?!
Because of the craziness of the summer break, my YouTube channel took a bit of a hit and was neglected. Something had to give and unfortunately, it was that. I prioritised my dissertation research, book two writing and making memories so YouTube took a back seat.
But I am pleased to say that I am BACK! Although I am going into my final year at university this month and I have a book deadline, but I am aiming to get back to some sort of regularity with my channel so I would love for you to stay with me along the way.
Here's a link to my new vlog – it is my book reviews vlog for July and August. These have proved popular with you guys and you seem to like my vlog reviews so I hope you enjoy this one.
If you have any requests for vlogs that you would like to see from me – anything at all – just give me a message or comment below and I will do my best to accommodate your requests. I want you to enjoy watching my channel as much as I enjoy making it.
You can subscribe to my YouTube channel here, just click on the subscribe button a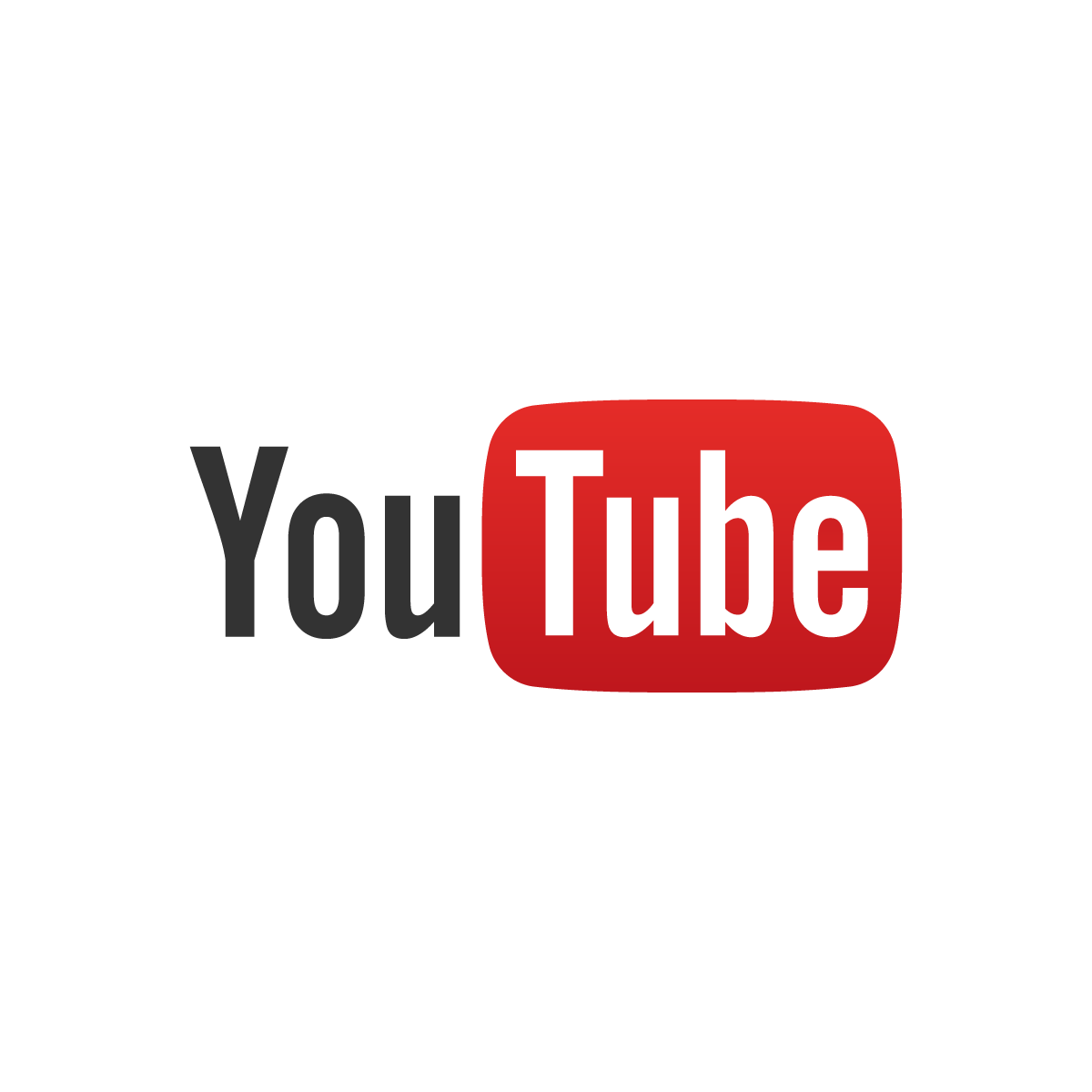 nd turn the bell on for notifications when I post.
And if you're on Instagram, Facebook and Twitter, you can connect with me there too!
Have a lovely evening and for those whose children went back to school today and those who go back tomorrow or Wednesday, I hope you had/have a lovely first day back to normality!
Love Lucie xx